The lifetime experience of stepping into another world
Its recent discovery makes it unspoiled by humans and its unique size and formation make it look like another planet. The atmosphere is ethereal and surreal as clouds of mist just hover around, filtering the light. Inside the cave, you will find many strange things that cannot be found anywhere else: giant lime pillars hanging from the ceiling and rising from the floor, large skylights that bring light into the jungle, cave pearl of base-ball size, a muddy calcite wall of 60 meters, a huge river of unknown source and "alien" species that are unique to Son Doong.
The majestic landscape of Son Doong- Photo: @ilotus_tours_italiano
A challenging but relatively manageable adventure
While Everest is the tallest mount and Amazon is the largest jungle, Son Doong is the biggest cave ever discovered. And given the spectacular beauty mentioned above, Son Doong is not only for scientists, but also for adventurers. Whereas climbing Everest is extremely physically and mentally demanding (mortalities are the norm on the peak), discovering Son Doong is much less risky and dangerous. Son Dong has its own climate but it is not that extreme. The cave formation is massive and bizarre but traversable. Nevertheless, getting to and discovering Son Doong is a test of endurance and physical prowess. The tour will offer you the thrills of adventure as you walk, climb and scramble a total of 50 kilometers on foot through all kinds of wild terrain.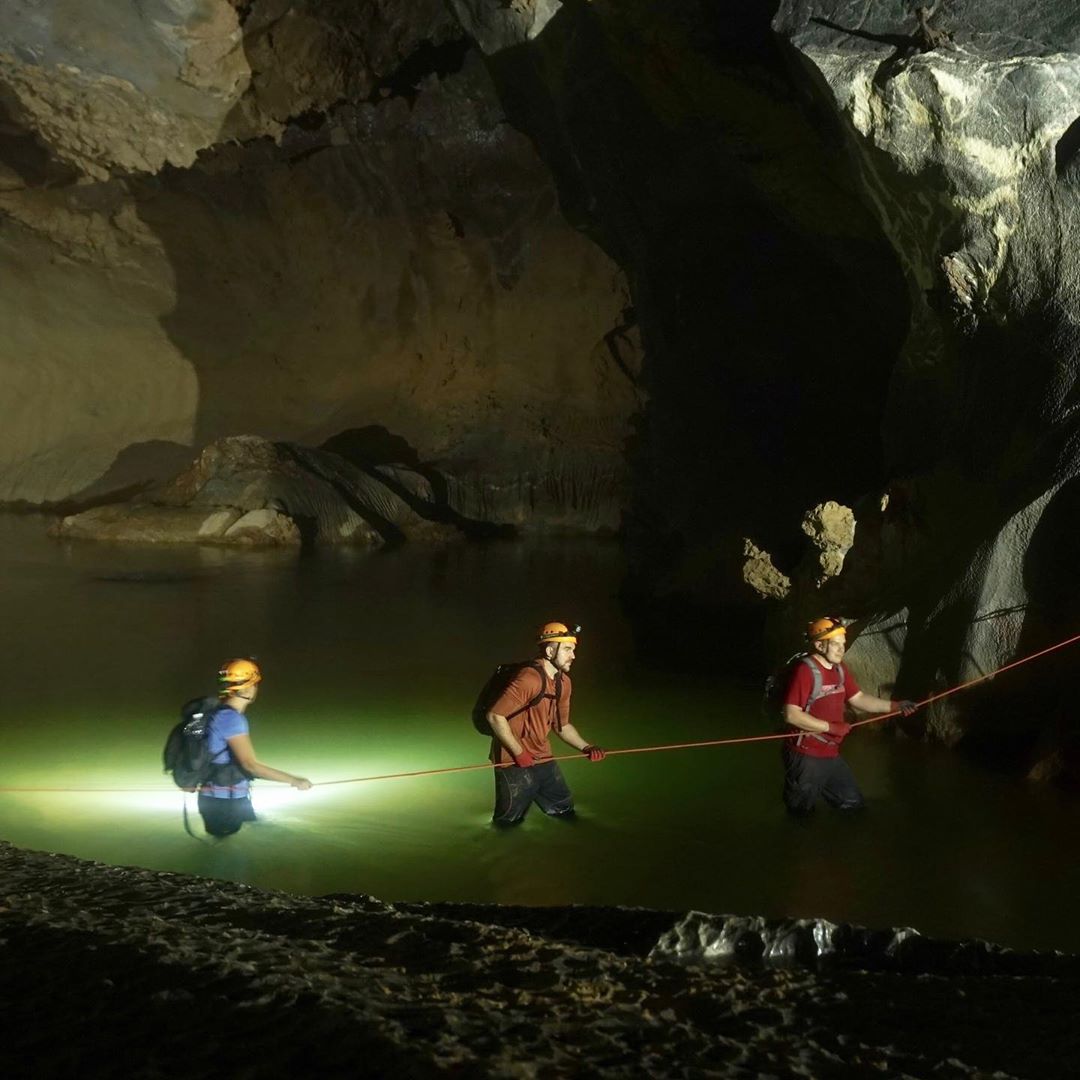 Adventure of a lifetime – Photo : @dogdaddave
A package that comes with many extras
The tour package includes many extras aside from the expedition into Son Doong. On the way to your final destination, you will visit Ban Doong, the only ethnic village within Phong Nha – Ke Bang National Park, and enjoy your time in Hang En Cave, the third largest cave in the world and home of thousands of swifts and a underground river. Many other natural beauty will unfold before your eye as you trek through the forests. At the end of the tour, when your energy has been drained out after days of conquering the wilderness, you will have your fulfilling rest at Sun Spa Resort in Dong Hoi City. All of these extras will give you a satisfying experience.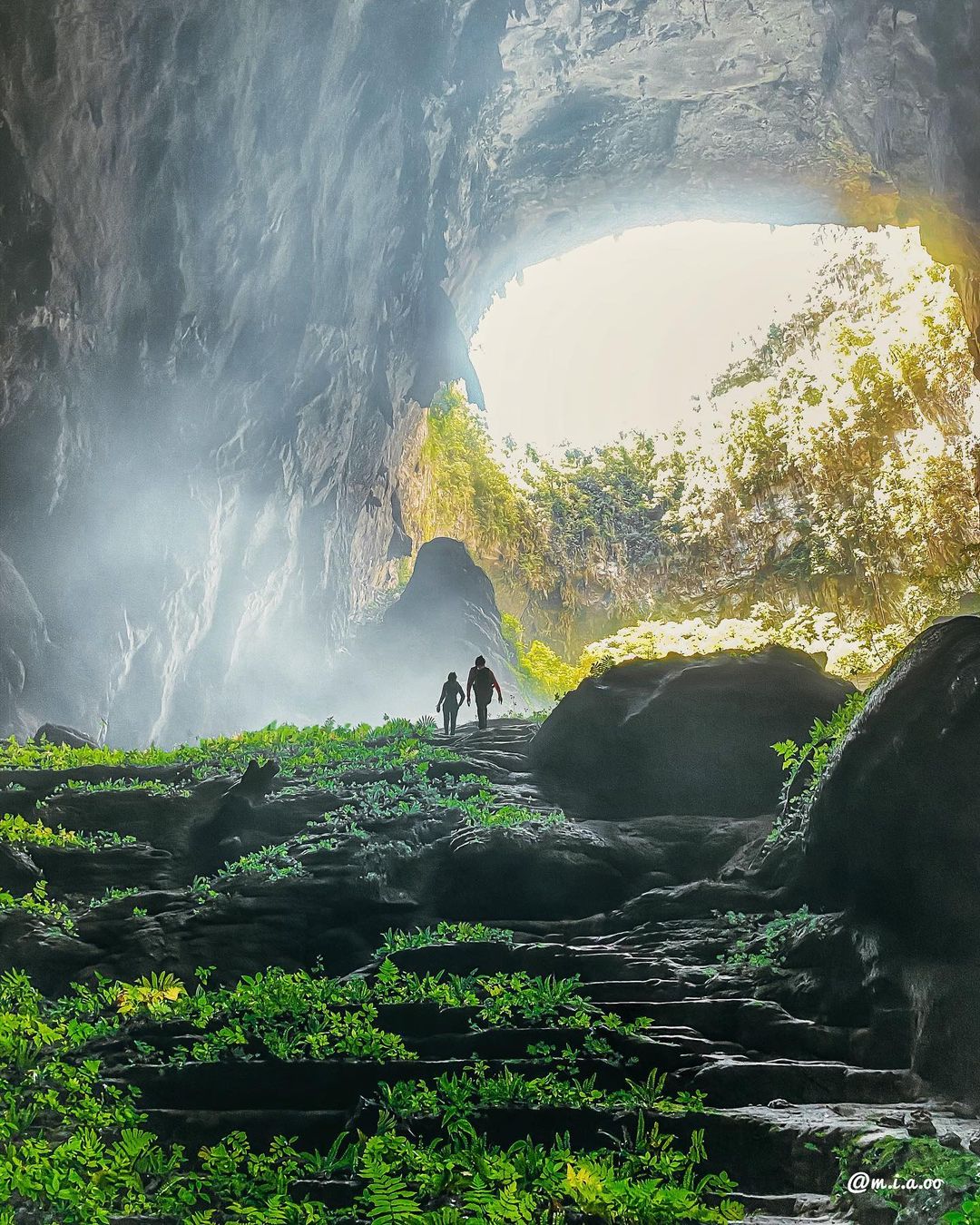 Conquering nature – Photo: @m.i.a.oo
A chance to make friend with people from around the world
It is uncontroversial that world-class wonders attract people worldwide. Son Doong is not the exception. Every year, there are only few hundred tourists who are lucky enough to have the tickets to Son Doong. They are people from all over the world, those who craves to witness the spectacular beauty of this natural marvel. The guiding team is also international with two English cave-experts from the British Cave Research Association. Teaming together to overcome all the challenges along the way and finally reach the destination of awe is inherently the bonding element of the adventure. You will not only see the natural beauty but also learn from and make friend with people from all backgrounds and nationalities.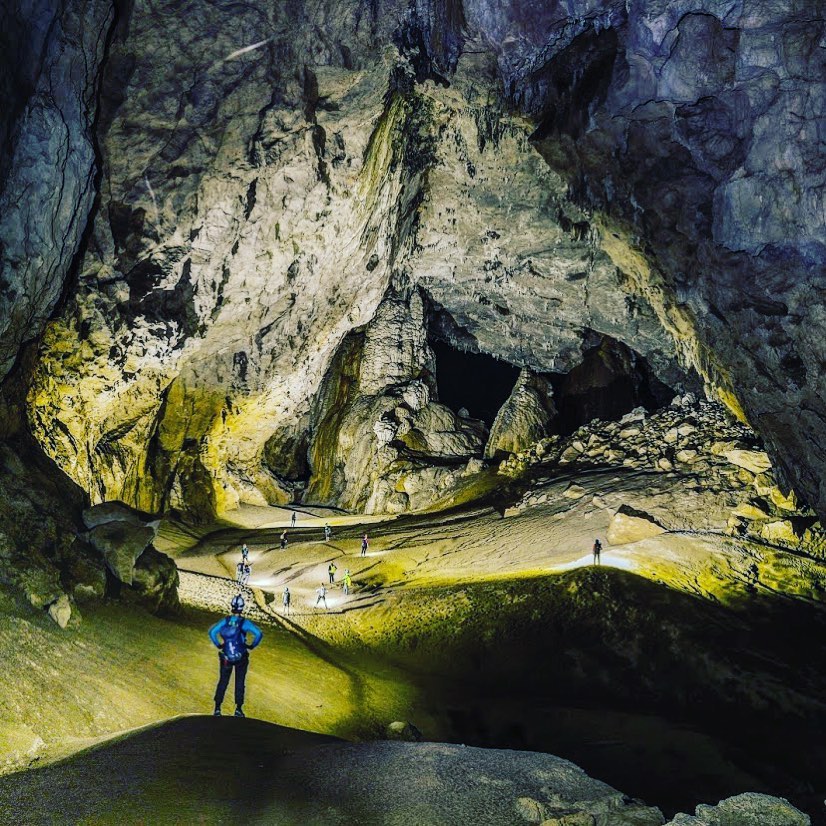 Mingle with other adventurers – Photo: @diepdoan

Your base for further exploration
The adventure tour to Son Doong is actually an opportunity for you to further explore Vietnam.
Phong Nha – Ke Bang National Park is massive and Son Doong is just one of a network of over 150 caves in the area. Dong Hoi is a beautiful city along the central coastal region of Vietnam. From Dong Hoi, it is very convenient to travel to other attractions of Central Vietnam such as Vinh, Hue and Da Nang. Hanoi and Ho Chi Minh City are also within the reach as there are direct flights from Dong Hoi to these tourism hubs.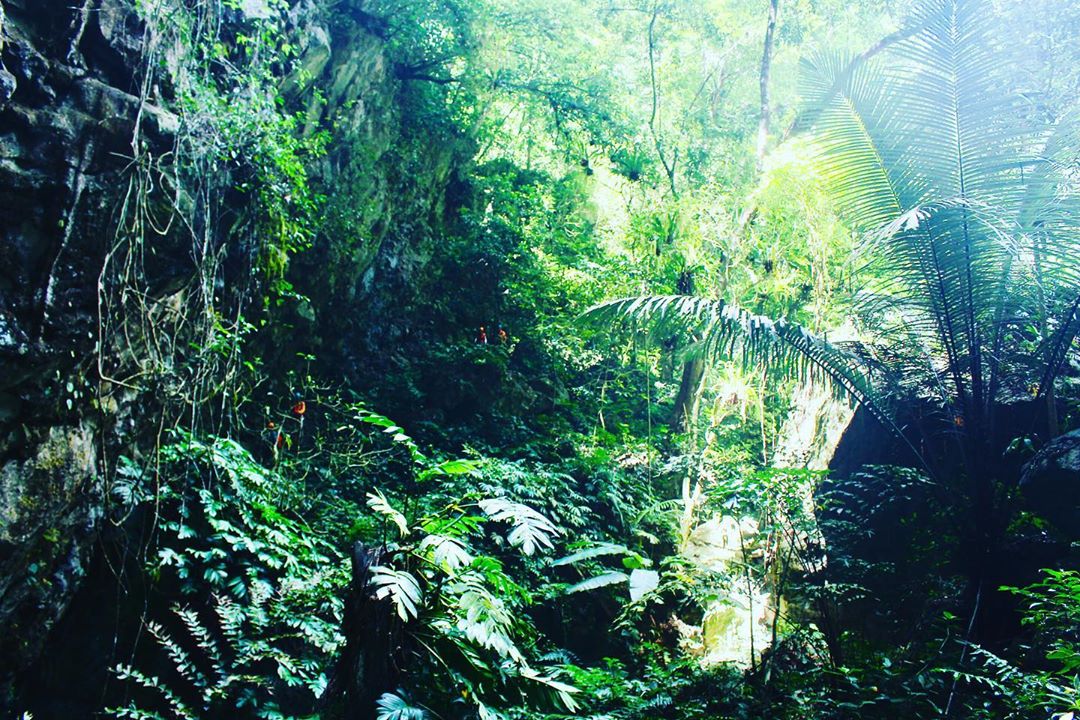 Explore further – Photo: @linancy_lee

Read more: Vietnam map for travelers: Top 14 destinations to satisfy your wanderlust