The French Feel In An Asian Capital
Built in early 20th century, Sofitel Metropole is the only hotel in the city that retains the French colonial feel. From the recently discovered tunnel, the bonjour greetings by hotel's receptionists and concierges to the way the hotel is laid out, you will feel a fusion of Paris in the heart of Hanoi. And in this little French world, you are well taken care of like a royal member.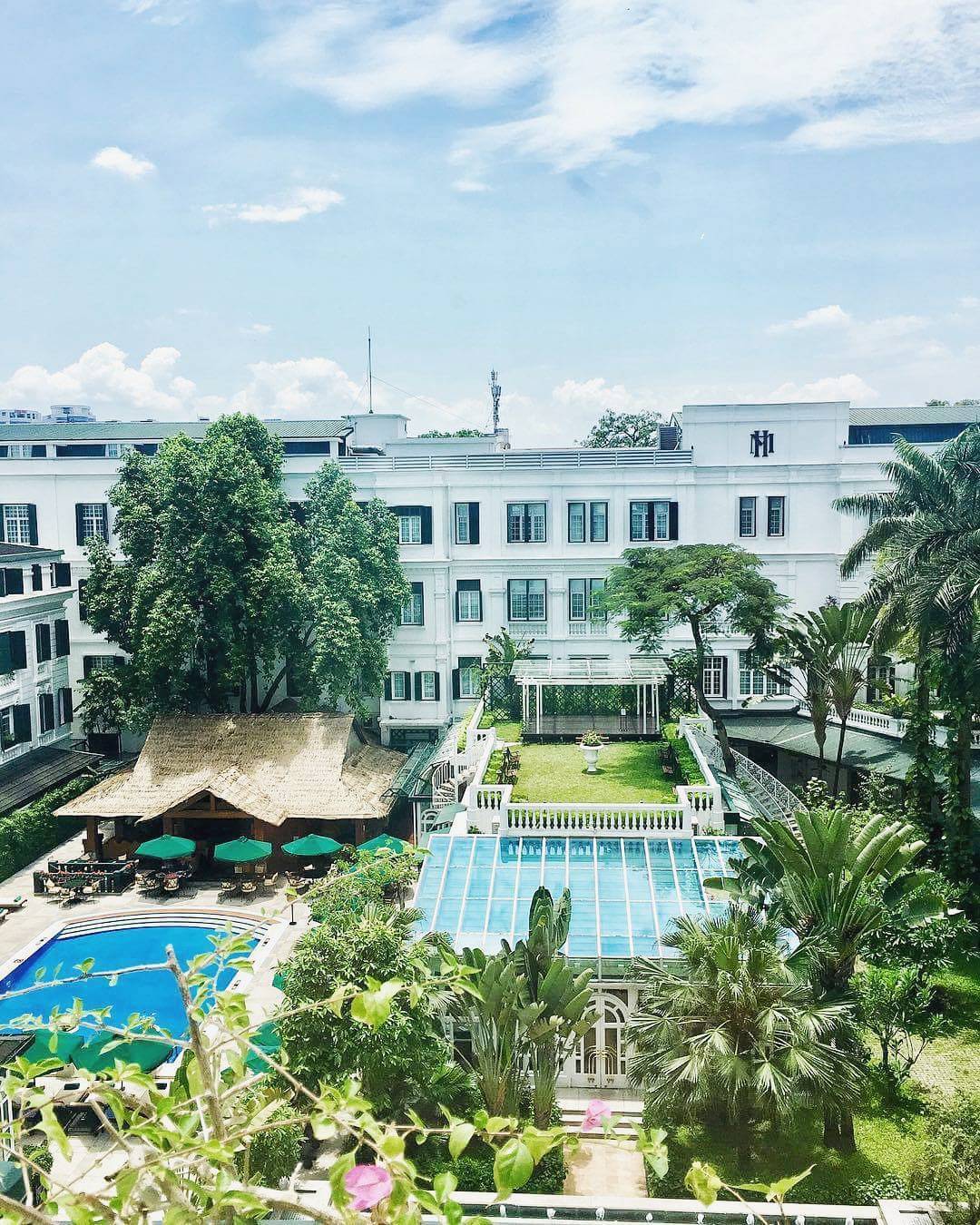 Hanoi Sofitel Legend Metropole – Photo: @metropolehanoi
Five Star In Its Truest Sense
Though the most expensive accommodation in the city, you get what you deserve for every penny spent. The 5 star quality spread from room deco to food quality and even just every little gesture of hotel staff. As a fond tourist puts it: "a wonderful blend of immaculate luxury folded in a historic building right in the heart of the city".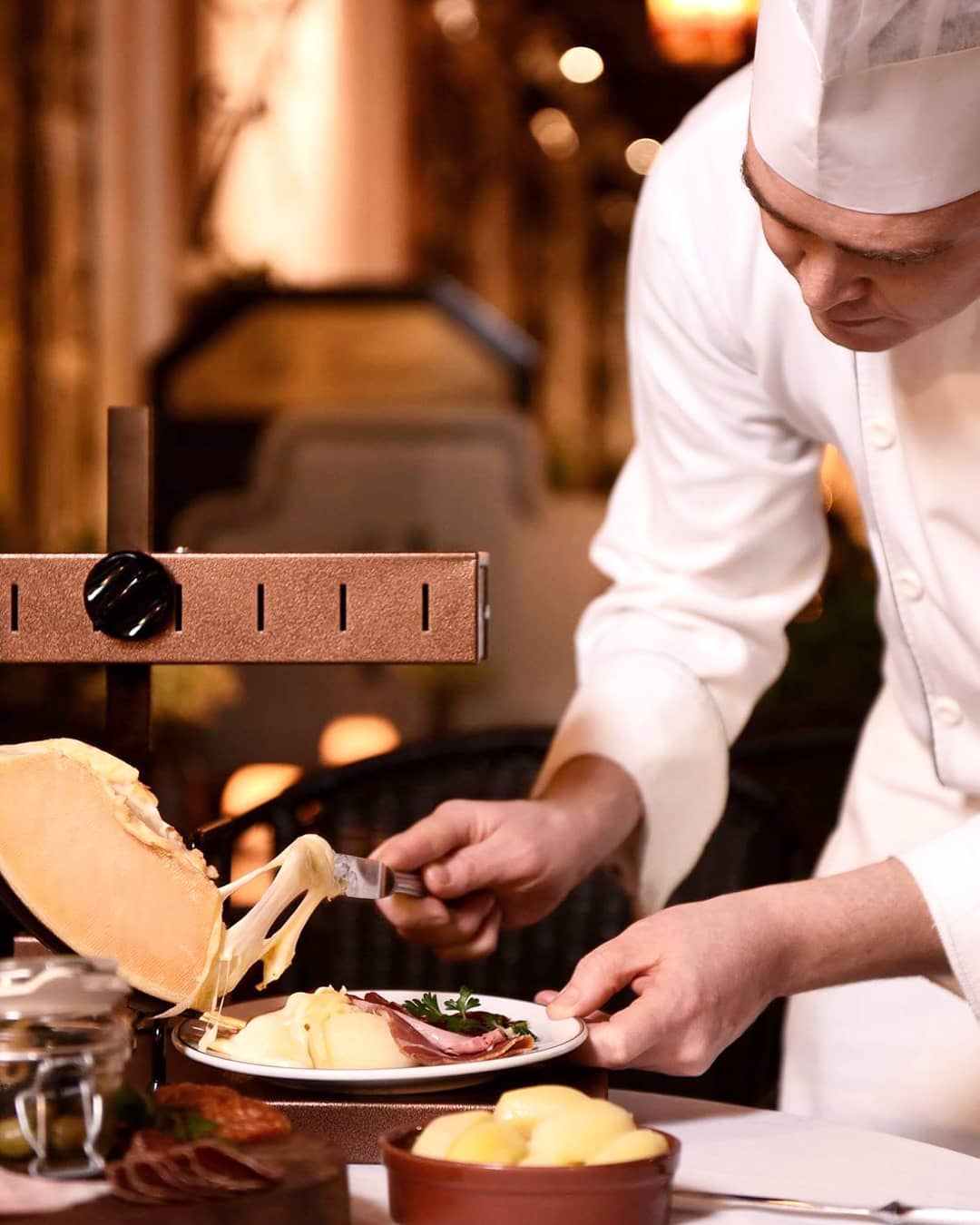 5 Star Service – Photo: @metropolehanoi 
Wonderful Breakfast
An overnight stay at the Metropole will give you access to the buffet breakfast which is not only abundant in choice, delicious by quality but most importantly exquisitely served. A fine selection of French baked pastries and cold cuts, or a steamy cup of cafe au lait will fill you up for the day.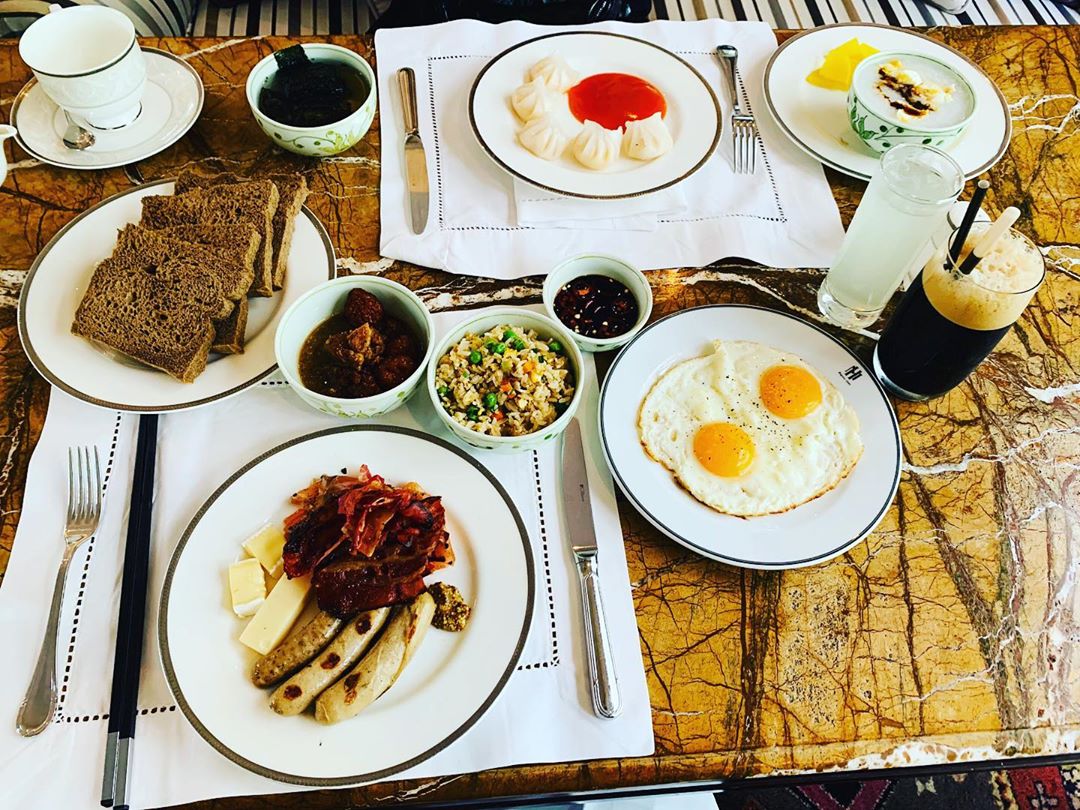 Breakfast at Metropole – Photo: @hoangthuonglaboncung
The hotel is surrounded by shopping arcade of the top luxury brands such as Rolex Watch, Gucci and Louis Vuitton. If shopping is an essential part of your trip, this is the place to stay.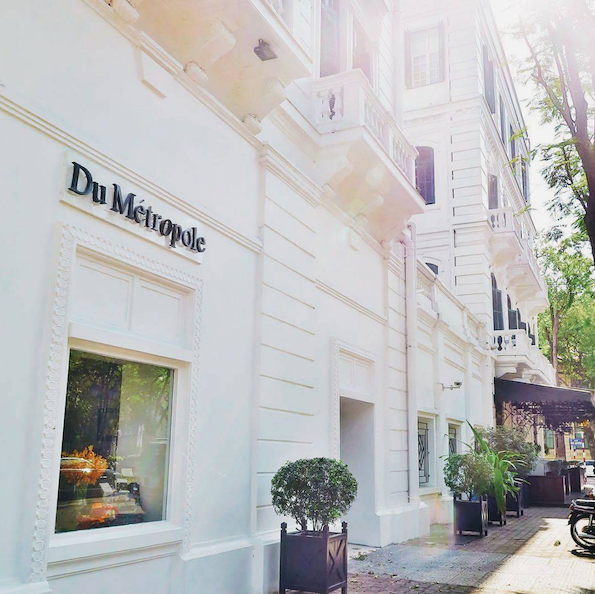 The summer glow – Photo: @metropolehanoi

It Is All About The Experience
Sofitel Legend Metropole has been depicted in international books and movies and well-known for its historic value. Charlie-Chaplin had made his way here, and so is many PMs and other Hollywood stars (including David Beckham on his recent trip to Vietnam in 2014). If staying at a hotel is a travel experience for you, then take our advice- stay at the Metropole.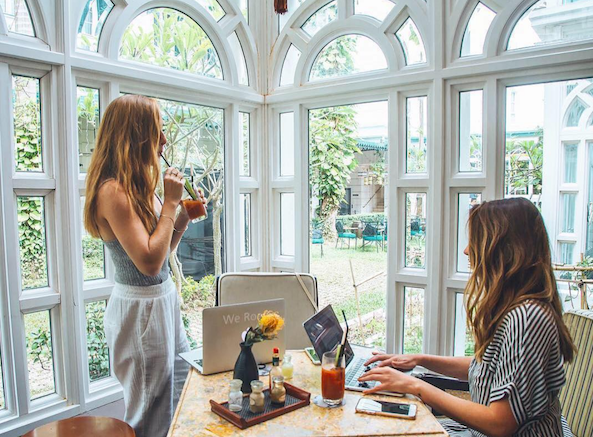 Sofitel Metropole – Photo: @metropolehanoi  
Price for double premium room is from $315/room/night. Contact us now for the best rate.
---
Vietnamonline247.com – vietnam travel guide
Read more: Top places to visit in Ha Noi