Top things to do in Ha Giang 2024
Ha Giang is a border province and an official Frontier Area in the country's isolated far north. Visiting this area is like taking a trip back in time, with some of Vietnam's most rugged and majestic scenery. Ha Giang has a lot to offer, but if you're a first-time visitor, check out the suggested activities below.
Check out the king of flagpoles
Make time to travel north to Lung Cu, where a massive Vietnamese flag proudly waves at the border. The ideal time to come is late afternoon, when the heat has subsided, making the 200-step climb a little easier.
Drive over the Ma Pi Leng Pass
Ha Giang's roads provide the ideal motorbike adventure. The trip into Dong Van is breathtaking, but Ma Pi Leng — where the road bends past the Nho Que River — is Ha Giang's crown treasure.
Pay a visit to the Sà Phin H'Mông Palace
In the village of Sa Phin, near the Chinese border, is the H'Mông King Palace. The wood-framed palace, built in 1902 under the French rule, is done in the classic Chinese style and oozes character.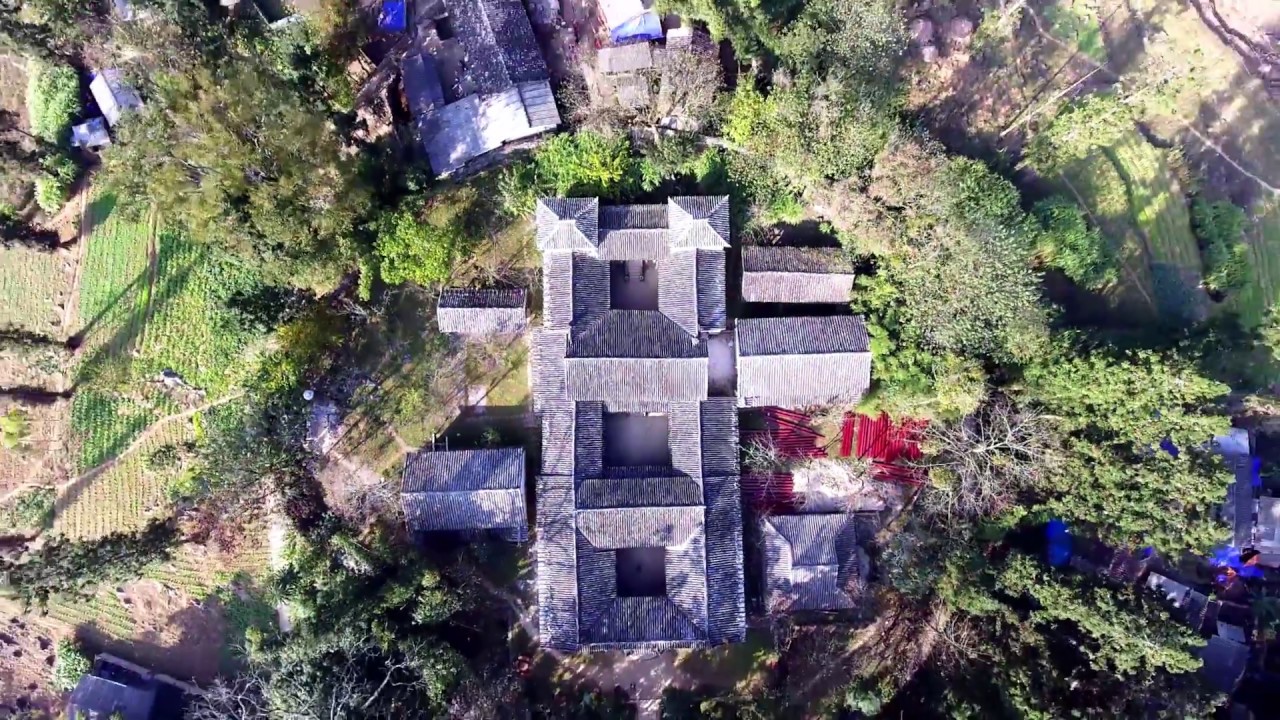 Trek the hills
In Ha Giang, there are numerous trekking options. Heaven's Gate is a lookout on the Quan Ba Pass that lives true to its name. Quan Ba also serves as an entrance to the Dong Van Karst Plateau Geopark's tall limestone peaks and rock-strewn meadows.
---
Vietnamonline247.com – vietnam travel guide
read more: Top things to do in Sapa