Top things to do in Ho Chi Minh city
Energized, innovative, and clogged with traffic — a lot of traffic – Ho Chi Minh City, originally Saigon, is the economic capital of Vietnam and the southern region's primary hub. HCMC's dynamic cityscape, a freewheeling, global metropolis, brings old and modern Vietnam together in the smallest of areas, signifying the city's past as well as its future.
View the top landmarks
Take a stroll down Dong Khoi street to see the Notre Dame Cathedral, the city's Central Post Office, and the Saigon Opera House. On a more local scale, the Ben Thanh Market and the Jade Emperor Pagoda are both worthwhile stops.
Uncover the Chinese Quarter
The Chinese district known as Cho Lon is ideal for exploring on foot. Visit Binh Tay Market, a massive wholesale trading center, and Thien Hau Pagoda, an atmospheric temple dedicated to the goddess of the sea.
Do a motorcycle tour
Do as the locals do and scoot on the back of a motorcycle to see the city from the ground up and feel its lively heartbeat. Motorbike tours depart in the evening, when the city is at its most intimate and the pavement vendors are in full swing.
Look for small boutique shops
A slew of old apartments and former offices have been utilized as shopping malls in and around District 1. Buildings dating back decades, such as 22 Ly Tu Trong and 42 Nguyen Hue, are teeming with interesting shops.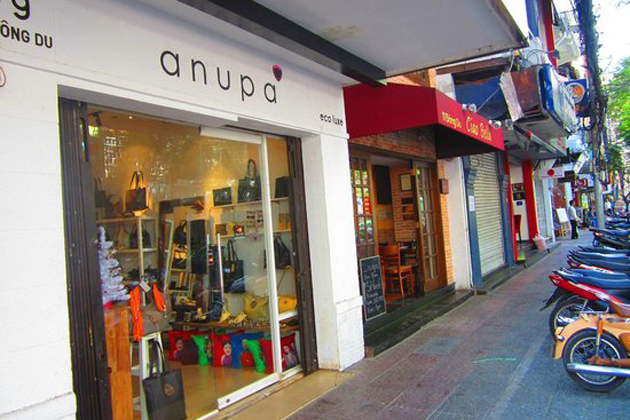 Try street food
Local people in Ho Chi Minh City enjoy gathering around scuffed metal tables across the city for astounding streetside feasts. Highlights include bánh mỳ (Vietnamese bread), bánh xèo (southern-style savory pancakes), and cơm tấm (broken rice).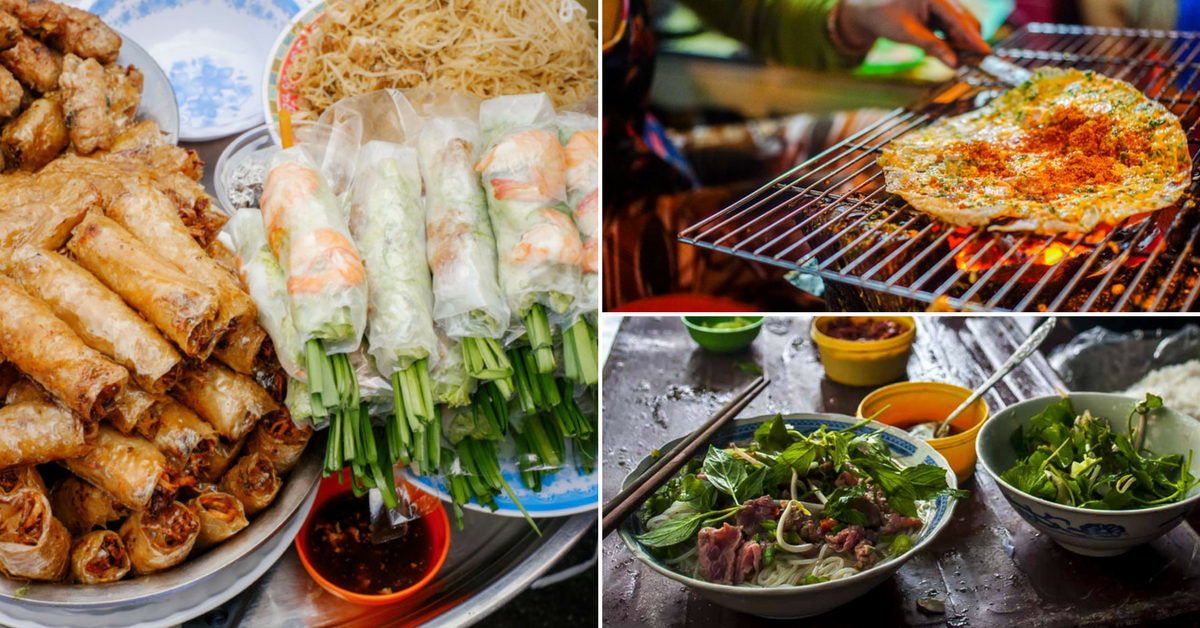 ---